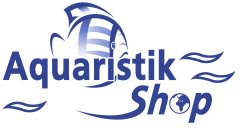 ---

Price including german VAT plus
shipping costs
---
The ZooBest Special-Active Filter Carbon is a high active-coal. It is very well qualified for sea- and freshwater. Against the active-filter-coal this coal is suitable to pick up a great deal of dangerrous elements for fishes, for example: For gas (methane) and chloride and coloring matterrs. The ative surface is about 1.000 m² per gram, and that is the reason for the maximal absorbing effect against the organic impurity.

ZooBest Special Active Filter Carbon:
- 800 ml pack
- 1.0 kg bag
- 5.0 litres bag

Do you have questions about this article ?