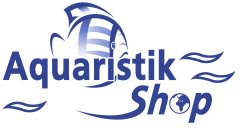 ---

Price including german VAT plus
shipping costs
---
ZooBest Ammonium-Phosphate Absorber is a highly effective filter substrate with porous surface and high capacities on ion exchange. The filter material absorbs large quantities of ammonium-, ammonia-, arsenic-, chlorine-, phosphate and heavy metals ions. ZooBest Ammonium-Phosphate Absorber has a binding capacity by phosphate of max. 12 g per 600 g filter material. It works already after 24 hours.

ZooBest Ammonium-Phosphat Absorber:
- 600 g (approx. 1000 ml) without net bag
- 2400 g (approx. 4000 ml) with net bag

Do you have questions about this article ?