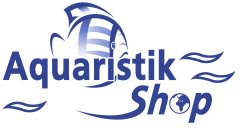 ---

Price including german VAT plus
shipping costs
---
Aqua Medic REEF LIFE System Coral is the complete solution for supplying reef aquaria with calcium and trace elements without ion shift. Aqua Medic REEF LIFE Magnesiu for natural structure of skeleton of corals and calcareous algae. For regular supply of sea water aquaria with normal magnesium need. Beside Calcium in a marine aquarium magnesium is a important trace element which must be redosed regularly.

Application and Dosage of Aqua Medic REEF LIFE Magnesium
Add weekly 30 ml for 600 l aquarium water.

Ingredients
Magnesium chloride (chemical element: MgCl2)

Do you have questions about this article ?