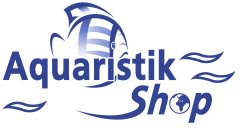 ---

Price including german VAT plus
shipping costs
---
Ektol Cristal is a means for desinfection of fish attacked by ectoparasites. It is recommended to fight all ectoparasites of fresh and salt water fishes. Surprising results are obtained in the fight of fungus and also in cases of unexplainable death of fish. The oxigen contained in Ektol Cristal helps immediately the breathing of the fish and oxydizes the toxic elements in the water. The small quantity of carrier-substances serves as plant fertilizer.

80 g are sufficent for 800 litres of water.

Do you have questions about this article ?