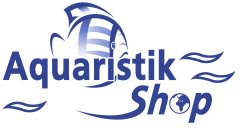 ---

Price including german VAT plus
shipping costs
---
JBL NovoFil blood worms is an ideal supplement to the diet of all aquarium fish. The red mosquito larvae is carefully freeze-dried to preserve all the important nutrients of the live feed. JBL NovoFil is readily eaten by even the most fastidious of fish species and provides a nutritious treat for all freshwater and saltwater aquarium fish.

Recommended feeding for JBL NovoFil: The feed can be given several times a day, in small portions which can be consumed within a few minutes.

Analysis: Crude protein: 55 %
Crude fat: 13 %
Crude fibre: 7 %
Crude ash: 9 %

Do you have questions about this article ?