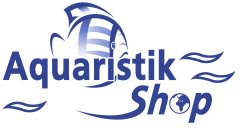 ---

Price including german VAT plus
shipping costs
---
JBL Symec is a synthetic filter floss which does not release any harmful substances into the water. It is suitable for use with both mechanical and biological filtration systems in either freshwater or saltwater aquariums. JBL Symec can be used on ist own or in combination with any other standard filter material.

Application:
Rinse JBL Symec thoroughly in warm water before use. Fluff the material up well before placing loosely in the filter to avoid the filter clogging up again too early.

Do you have questions about this article ?