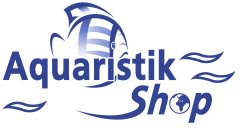 ---

Price including german VAT plus
shipping costs

---
Juwel Amroax is a highly efficient filter medium made of natural Zeolith. It quickly and effectively binds ammonium, thereby preventing the formation of ammonia and promotes the vitality of your fish and plants. Juwel Amorax can be used for a long time. After a period of approx. 3 months, the filter cartridge has to be replaced.

Juwel Amorax comes with filter media container. Juwel Amorax is available for your Juwel filter system:

Amorax M suitable for: Compact, Compact H, Compact Super, Bioflow Super, Bioflow 3.0
Amorax L suitable for: Standard, Standard H, Bioflow 6.0
Amorax XL suitable for: Bioflow 8.0, Jumbo

Please choose the correct one for your filter.

Do you have questions about this article ?