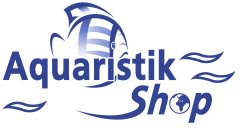 ---

Price including german VAT plus
shipping costs
---
Tetra NitrateMinus keeps nitrate levels in your aquarium low for 12 months. It improves the water quality long-term and helps control algae, thus reducing additional maintenance work and helping to keep your aquarium in top condition. NitrateMinus consists of granules that remove nitrate in a natural, biological process. During this process, micro-organisms slowly decompose the granules of NitrateMinus by using nitrate as their oxygen source. This way, nitrate is irreversibly removed. As nitrate, one of the major nutrients of algae, is removed, algae growth is also reduced.

Application Tetra NitrateMinus:
Add weekly 2.5 ml on 10 litres of aquarium water.

Do you have questions about this article ?