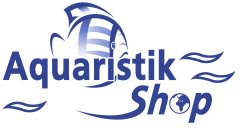 ---

Price including german VAT plus
shipping costs
---
TetraMin Baby is a staple food for young fish up to 1 cm in length - rich in proteins.

- extremely finely sieved, enriched with additional nutrients for the young fish brood

- promotes balanced and healthy growth in the critical rearing period

- stabilised vitamin C increases resistance to disease, promotes healthy growth and prevents nutrition-related deficiency symptoms

- easily digestible

Recommended feeding for TetraMin Baby:
Feed the fish several times a day with only as much food as the fish can consume within a few minutes.

Analysis:
Crude protein: 48 %
Crude fat: 10 %
Crude fibre: 2 %
Crude ash: 10 %
Water: 8 %

Do you have questions about this article ?