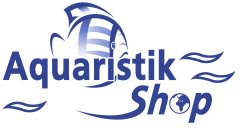 ---

Price including german VAT plus
shipping costs
---
Muddy water or green algaes very often consist of particles that are too small to be filtered. By using Pharma 4 larger particles are formed which can be filtered of. ZooBest Pharma 4 results in clear and unpolluted water.

Dosage ZooBest Pharma 4 Water Clarifier:
Add 5 drops per 10 litres of aquarium water while stirring. For cleaning small aquariums (approx. 100 litres) it will take about 1 hour. For cleaning big ponds (approx. 10.000 litres), it will take about 2 days. If necessary repeat process with half of dosage.

Do you have questions about this article ?