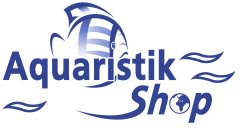 ---
---
An ideal filter medium for fresh and seawater aquariums. For newly set-up aquariums filtered via hw ionic, any other type of filtration for the removal of dissolved organic substances is unnecessary. hw ionic has been specially formulated to bind the preliminary stages of nitrate, i.e. ammonium and nitrate, so that the formation of nitrate is prevented. The binding of already existing nitrate is only possible to a limited extent. In aquariums where the water already contains an increased nitrate content, a change of water is recommended before using hw ionic.

For filtration per 100 litres freshwater or seawater, 1,000 ml hw ionic is required.

Do you have questions about this article ?