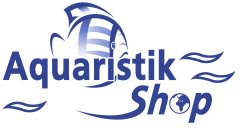 ---
---
The new EffectLine aquariums is an eye pasture in each space and lifts the experience " aquarium " on a new level. The curved profiles of the aquarium and the EffectLight cover, which seem to float over the aquarium, lend a breath of elegance and a quite special radiant emittance to the aquarium. This aquarium combination on the newest status is also technical. Thus succeeded in producing with the cover " EffectLight " up to 3 time as much light as in traditional covers. At the same time the cover is perfectly waterproof, whereby the use of cover disks is unnecessary. Further information finds you on the

info page

. Available in different sizes, from 85 litres up to 900 litres contents.

Do you have questions about this article ?