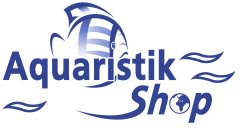 ---

Price including german VAT plus
shipping costs
---
Sera Discus Color red are pellets that sink slowly to the ground and have been developed particularly for red and yellow coloured discus fish. Sera Discus Color red is rich in minerals and micronutrients and thus prevents malnutrition of this magnificently coloured ornamental fish. Sera Discus Color red ensures healthy growth and deepens the natural blaze of colour of this kind of fish.

Nourishing sole food for ornamental fish according to nature's example.
Recommendation for feeding:
Several times a day, feed an amount that the animals can eat within 3 minutes.

Ingredients:
fish meal, krill meal, shrimps meal, wheatgerm flour, wheat gluten, spirulina, stinging nettle, seaweed, fish oil.

Do you have questions about this article ?