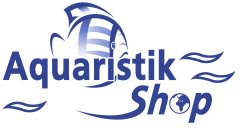 ---

Price including german VAT plus
shipping costs
---
Tetra Discus Colour (formerly Tetra Discus red) is a breeder food in granular form - with natural colour enhancers special for red discus.

- wholesome, easily digestible and balanced rearing granular food, especially adapted to the requirements of young Discus fish and rearing couples

- with natural colours and over 49% protein content

- the special formula and the slowly sinking granular food especially suit the eating habits of Discus fish

Recommended feeding for Tetra Discus Colour:
Feed the fish several times a day with only as much food as the fish can consume within a few minutes.

Analysis:
Crude protein: 49 %
Crude fat: 5 %
Crude fibre: 2 %
Crude ash: 11 %
Moisture: 8 %

Do you have questions about this article ?