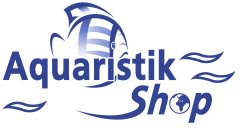 ---

Price including german VAT plus
shipping costs
---
Tetra Guppy Colour is the premium staple food for all guppys and other livebearers like Platy or Molly.

+ High content of natural colour enhancers for improved colouration Miniature flakes that are specifically designed for the small mouths of Guppies and other livebearers.
+ High content of vegetable ingredients and added minerals for improved palatability and growth.

Recommended feeding for Tetra Guppy Colour:
Feed the fish several times a day with only as much food as the fish can consume within a few minutes.

Analysis:
Crude protein: 45 %
Crude fat: 8 %
Crude fibre: 4 %
Water: 2 %

Do you have questions about this article ?