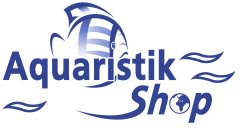 ---

Price including german VAT plus
shipping costs
---
hw Ferrovit is a iron complex fertilizer for fresh water plants. hw-ferrovit ensures a splendid deep green growth of plants in fresh water aquariums. hw-ferrovit will reliably prevent the chlorosis of aquarium plants, if it is used regularly.hw-ferrovit contains iron in a special form of deposit that can be used directly by the plants and is supplied to the aquarium water gradually.

Dosage:

every 14 days 2.5 ml of 10 l water.

Do you have questions about this article ?