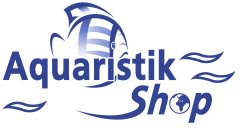 ---
---
hw Hydrokoll counteracts poisoning caused in sea water aquariums by heavy metals, phenols and bacterial toxins and makes these substances ascertainable to the protein skimmer. Hw Hydrokoll removes the irritating effect from fresh sea water and protects the animals against infection in the case of wounds.

Dosage hw Hydrokoll:

First-dosage 5 ml hw Hydrokoll on ever 10 l of aquarium water. After-dosage 2 ml on ever 10 l aquarium water every 14 days. Even when overdosing up to the double quantity is completely innocuous for fish and plants.

Do you have questions about this article ?